We prefer you book the entire hotel for a minimum of three nights for wedding ceremonies held at the hotel itself. In our experience this means other guests and factors do not distract from your exclusive enjoyment of this precious time.
Rates are very favourable and we can tailor board and service arrangements to your specific requirements.

We can, if required, provide a dedicated wedding planner who will personally handle all aspects of your special day.
Please contact us for more information and special rates as part of our "Special Day" service.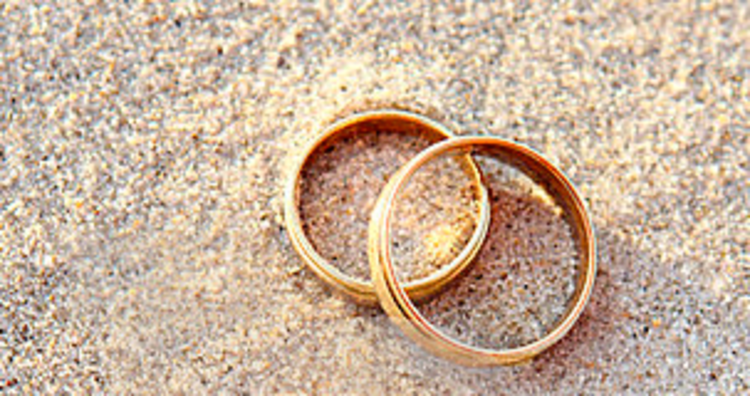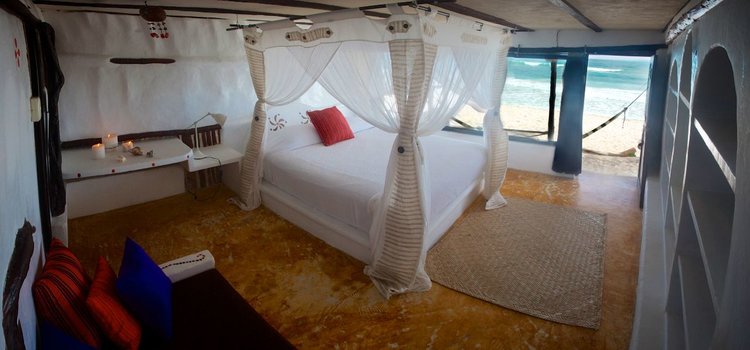 A perfectly magical setting.
Our discrete "Luna de Miel" service means you can pre-plan all the details of your stay. Our bespoke service tries to guarantee, that what you expect, is what you get!
We will work very hard to respect your privacy and ensure dreams become reality...

Contact the hotel for more information of our "Luna de Miel"
Service

For those special milestones in your life, Luv Tulum will go out of it's way to make every aspect of your stay truly memorable.
If you are looking for something out of the ordinary we can offer once in a lifetime experiences that will surprise and delight.
Please contact the hotel for more details of our "Unique" experiences.