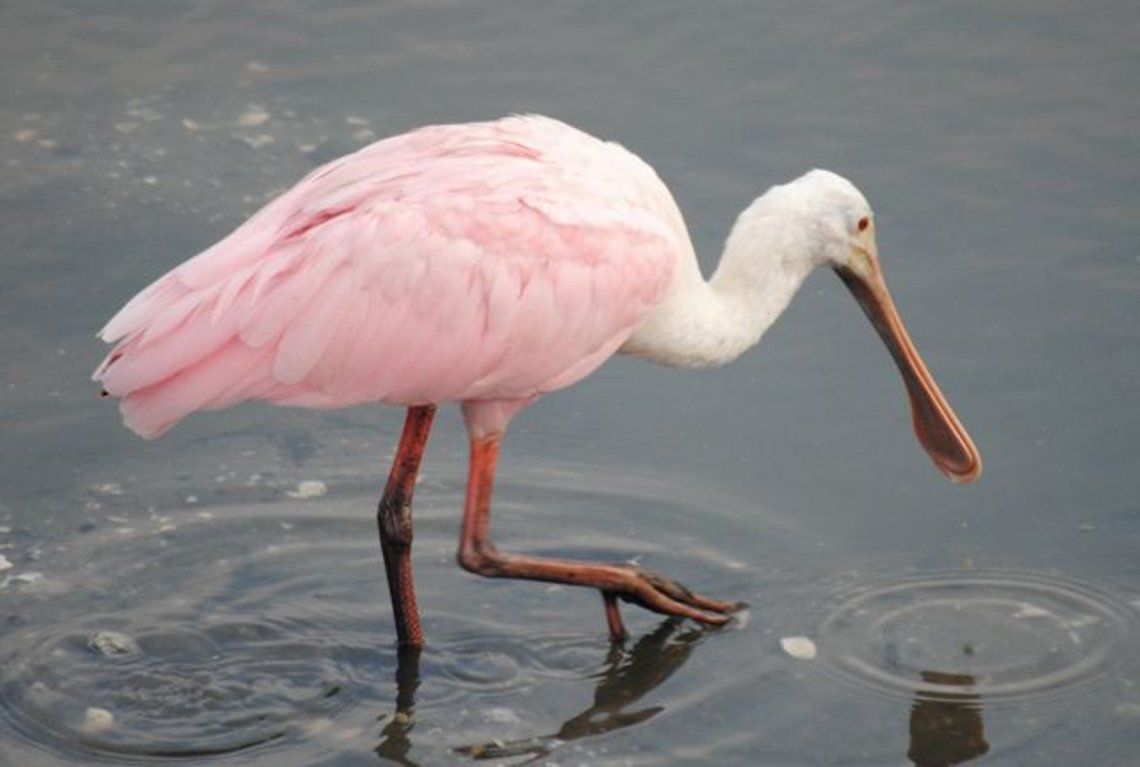 We can tailor personal or group boat tours through the magical habitats of the Biosphere Reserve and particularly at dawn and dusk the wilderness offers untold riches.
A multitude of tropical birds such as the Roseate Spoonbill, Boat-billed Heron, Frigate, Osprey, White Ibis, Tri-colored Heron.
Abundant flora and fauna unique to the Sian Ka'an habitats and eco-systems115 species of mammals, 90 species of native bees and literally hundreds of species of insects.
The well known landmark of "bird island" that consists of an isolated mangrove island which serves as a nesting ground for tropical birds here you may see Roseate Spoonbills, Night Herons, Boat Billed Herons, Tri-Colored Herons, Frigates, White Ibis, Little Blue Herons, Green Herons, Pelicans, and Egrets.
Mutitude of habitats red, white, and black mangroves, salt and freshwater channels and flats.
The ancient ruins of Mujil offer a contrasting habitat of ancient stone temples and dense jungle foliage. Here amongst others you are likely to see yellow-throated warbler, magnolia warbler, black and white warbler, black-throated green warbler, mangrove vireo, white eyed vireo, black-headed trogon, eye-ringed flat billed, summer tanager, red-throated tanager, road side hawk and after sundown, the Ferruginous pigmy owl, and more.

We have two very experienced guides at our disposal; one specialises in migratory and wading birds; the other has a vast experience of jungle species and habitats.

Please contact us to discuss your requirements.