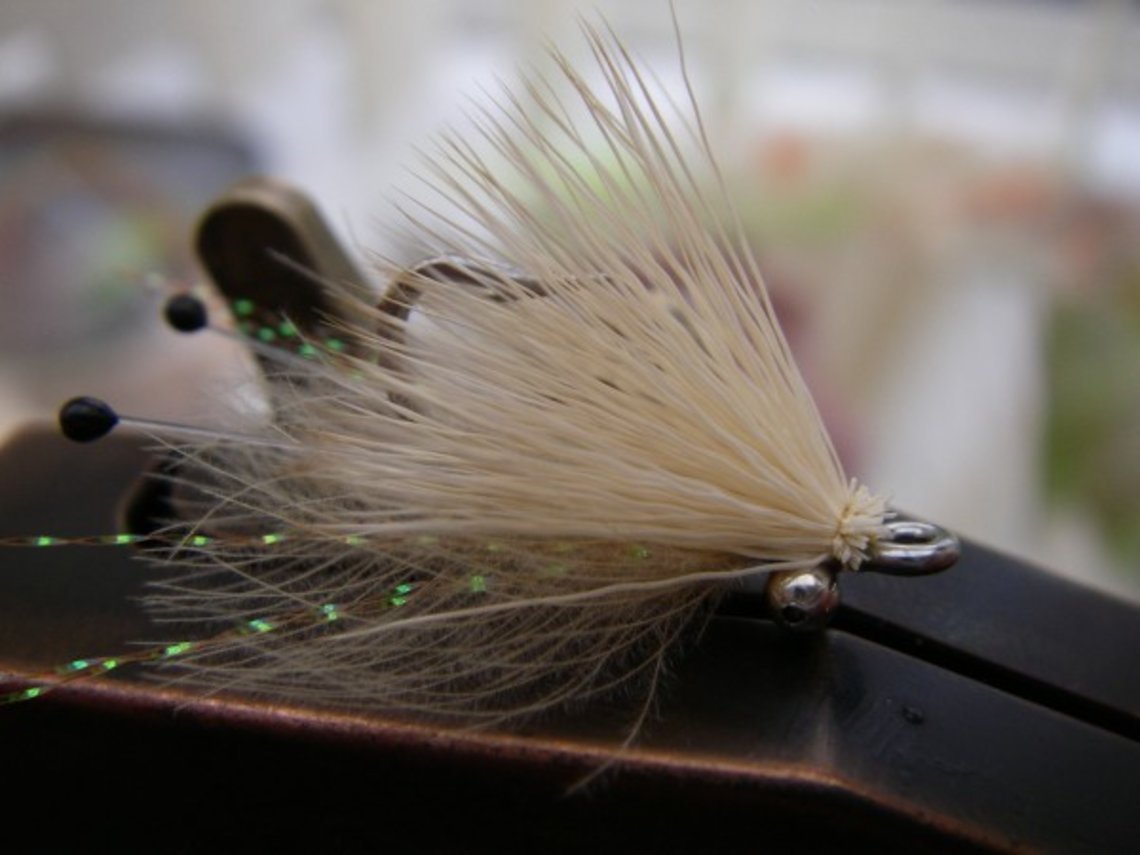 No need to live aboard a boat as our dedicated jetty is almost on your doorstep. Bring a group of friends or combine your trip with a family holiday.
You can leave your treasured ones free to enjoy the delights of Tulum, whilst you have dawn, dusk and more, to satisfy your passion.

All kit and outfits are available as part of our specially tailored packages. We can provide appropriate rods, reels and lines or if you prefer we can suggest suitable equipment for you to bring along.

Offshore is the second largest barrier reef in the world and provides ample opportunity for more varied species fishing with either fly, spinner. or spear!
Bonefish - Bonefish are the most numerous and popular of all the flats species. Sometimes considered the 'starter' species, Bonefish are at the same time one of the most refined. When hooked in shallow waters they will run with a force and dynamism that even the most experienced angler will find thrilling. Sian Ka'an is unparalleled in its stock of these tenacious little fish. Average 2-3lbs.
Tarpon - The most exciting and challenging of all the game fish that you might catch on a fly rod and Sian Ka'an has some of the best sighted flats Tarpon fishing available. Strong and acrobatic, it can take time to tame these fish. From March onwards with May being the peak month. Individual fish can weigh anything up to 60lbs.
Permit - Fickle and trick, yet truly rewarding. Good-sized Permit in the 8-20lb range are both resident migrant visitors to the Sian Ka'an lagoon, April - October.
Snook - a bonus for the ultimate "super grand slam".
Grand Slams and Super Grand Slams - consisting of a Bonefish, Tarpon and Permit (& Snook!) all in one day. Slams are a distinct possibility!
Barracuda, JackCrevalle & Other Species - In addition to the primary saltwater game fish, the nearby channels and reefs have any number of sporting fish that will compliment any anglers fishing day. Taking a spinning rod on a boat is highly recommended. Sometimes even the most dedicated need a break from fly-fishing; especially when the range on offer include Barracuda, Jack, Snapper, Grouper, and shark.


We can offer a number of special packages, tailored to your needs.

Prices begin at $2950 for a basic 7 day package, please email us for more details.