This eco-aware natural hideaway is 100% solar powered.
All bathrooms are supplied with carefully filtered ground water, natural salt, 100% hypochlorite free.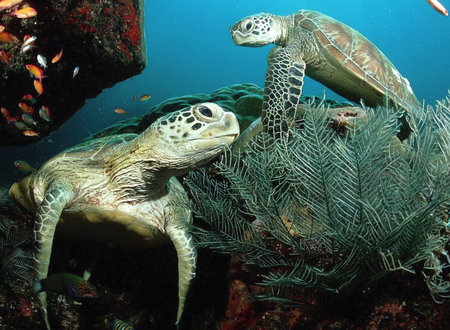 Luv Tulum supports the conservation of marine turtles using turtle-safe beach lighting and nest protection systems.
The hotel works in association with local volunteers to protect this rare and endangered creature.
We believe true beauty comes naturally.